 Space Hobo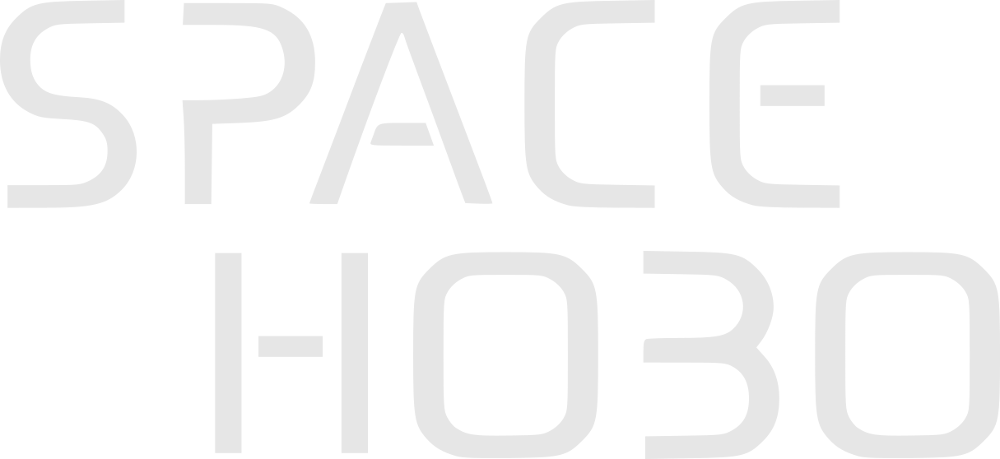 A Co-op game about Space, Adventure, Cleaning, shooting and recycling!

Ive done a detour from this game to learn the skills i need to
make Space Hobo the the game that it should be!
Therefore the launch of Space Hobo is postponed!
In the meantime ive been making small games in my quest for knowledge!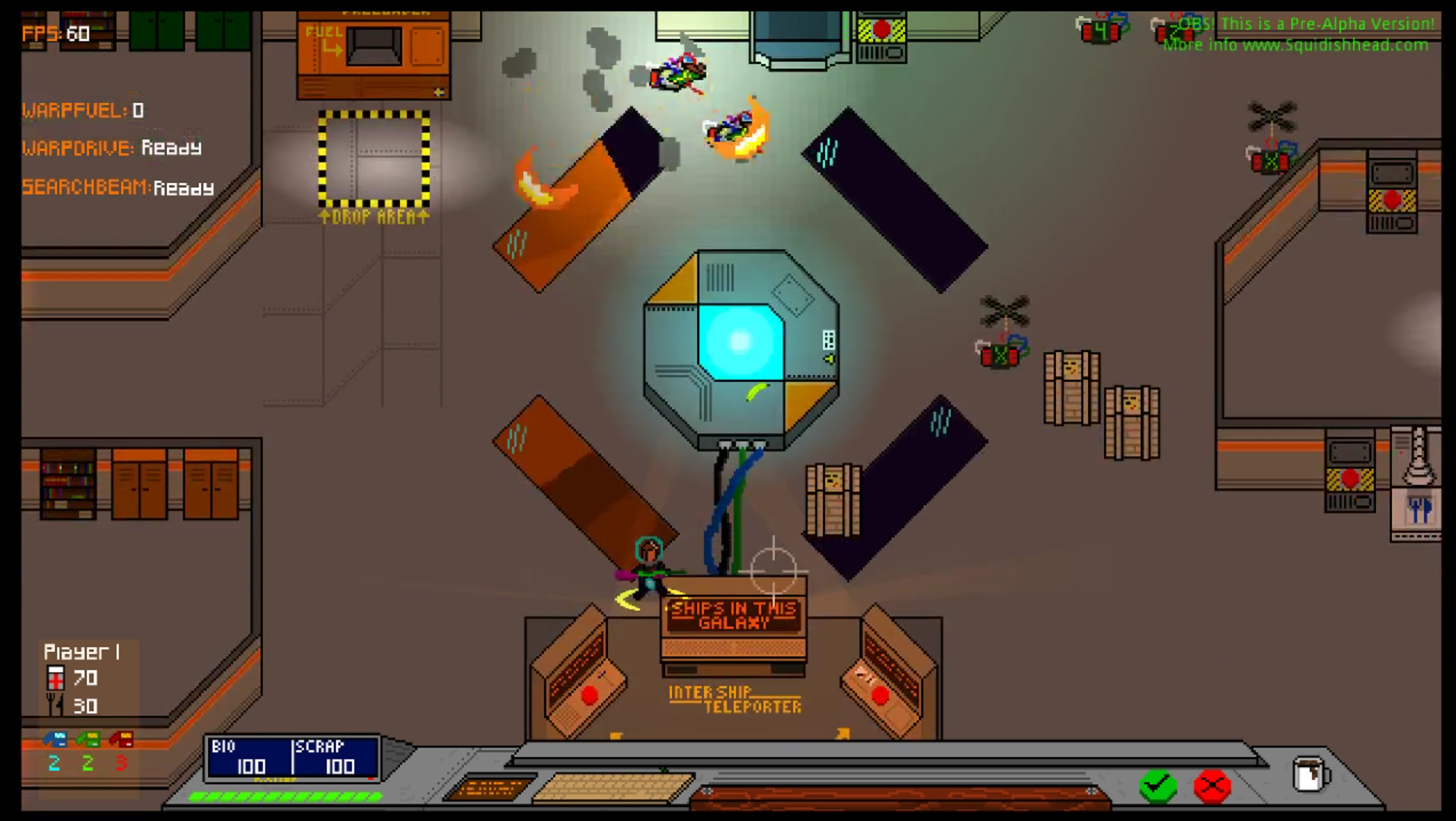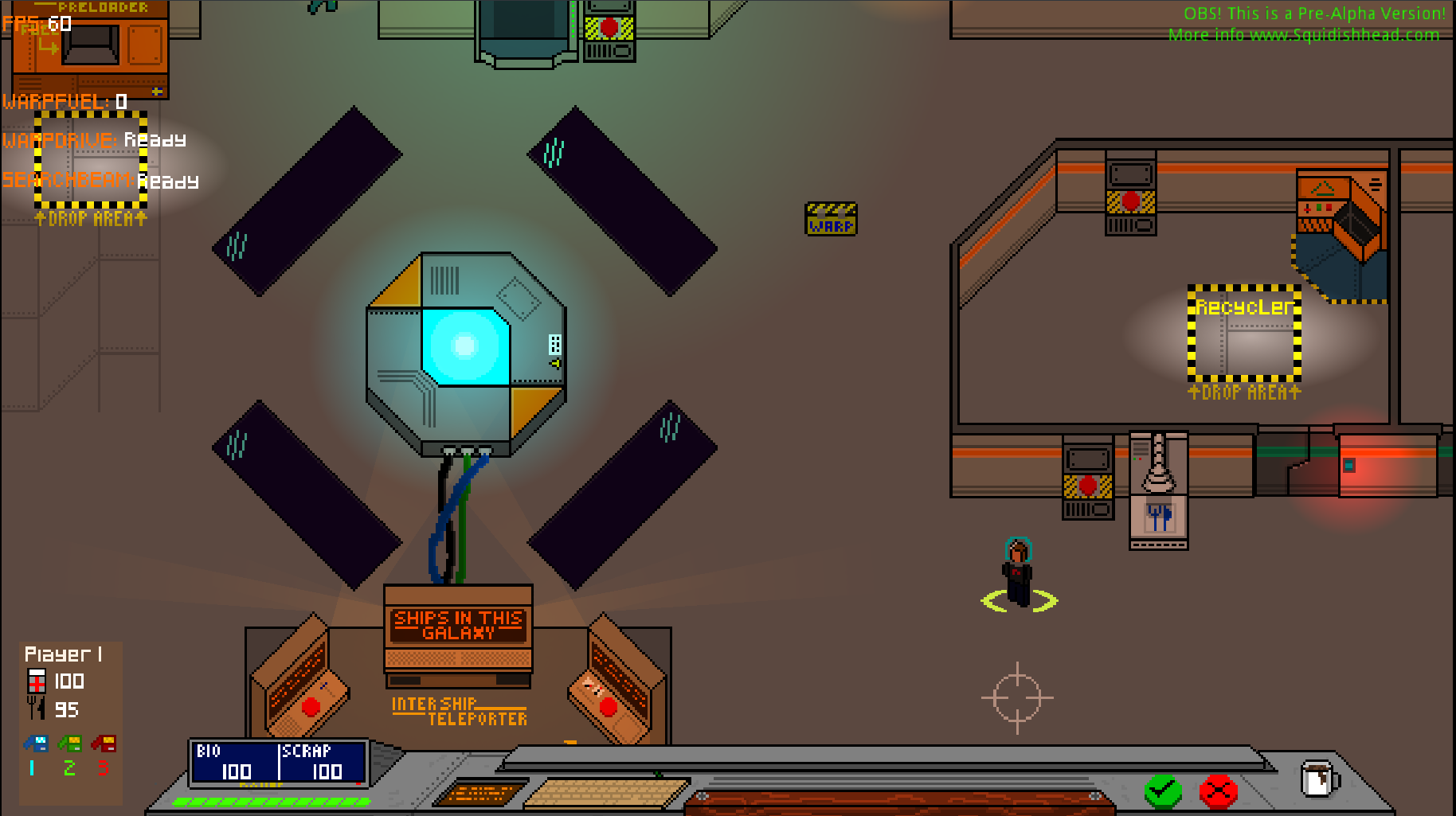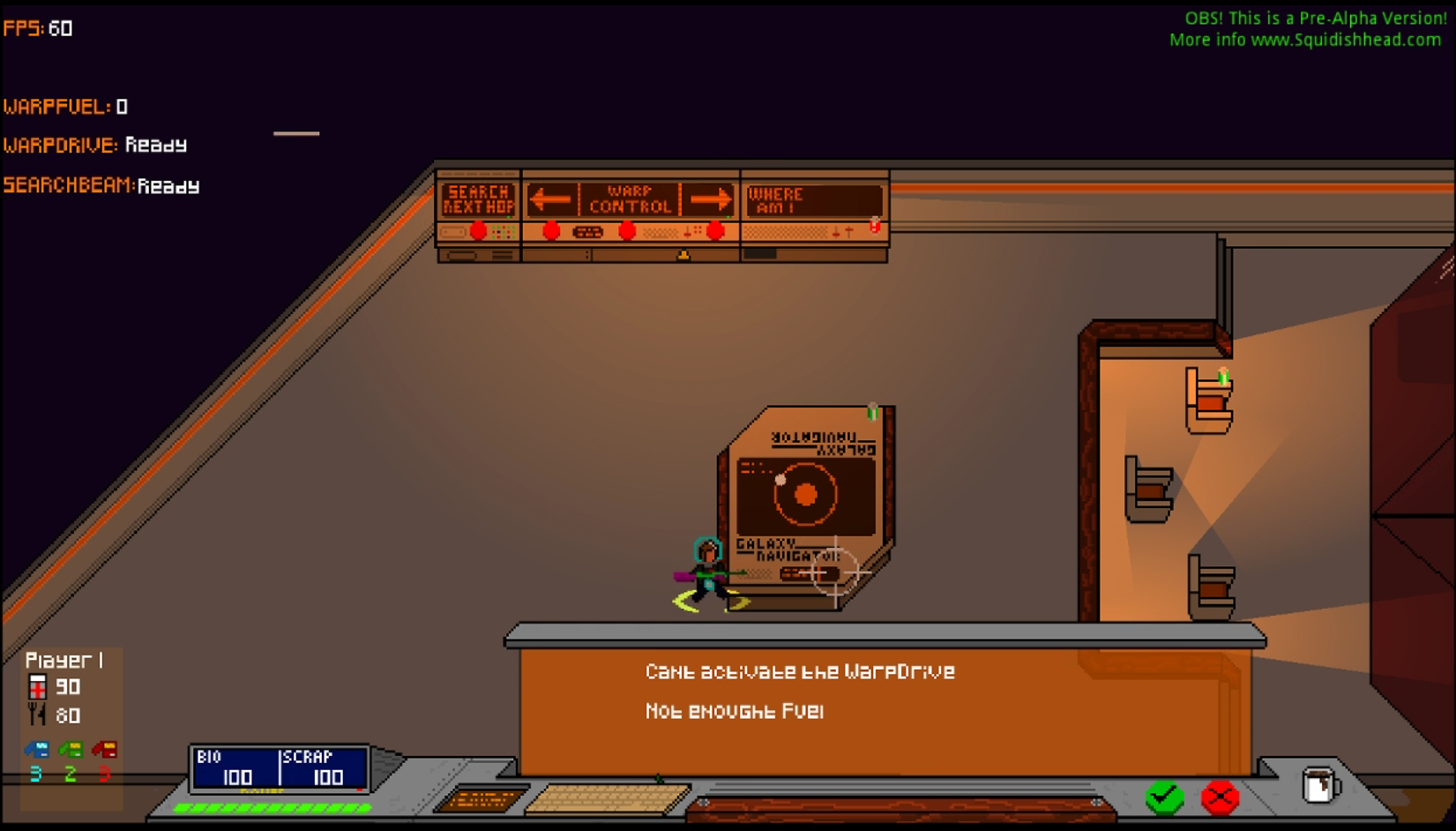 Copyright Squidishhead 2021